Testimonials
---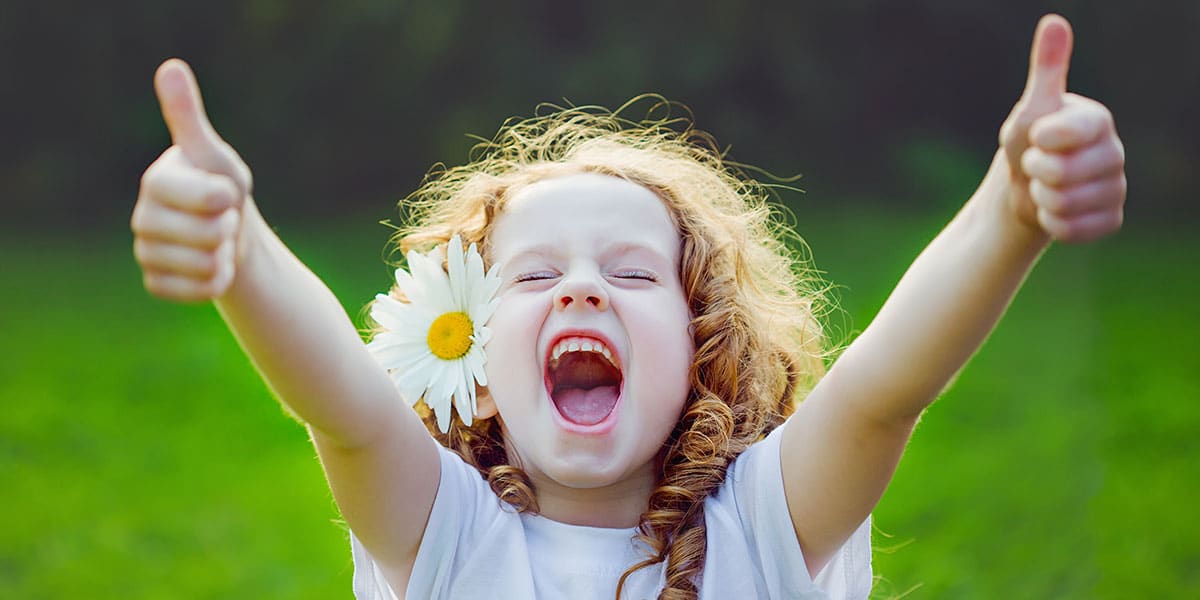 ---
Testimonial 13
I have been so pleased with the Dental Safari Company. I have received so many positive comments from students and parents.
Tracy Marlow
Nurse, Bluford
Testimonial 12
This is a great opportunity for our students. The staff was great with kids and we only heard good things after their exams.
Ryan McClellan
Principal, Evansville Elementary
Testimonial 11
The Safari Dental was a great experience for our Head Start children. The Dentist and Assistant were so kind and made the children feel comfortable and relaxed. The dental van returned and treated 17 children who needed urgent and restorative care. The parents were thankful and sang their praise. Thank You, again.
Joyce Overton
Health & Nutrition Specialist, Western Egyptian Head Start Program
Testimonial 10
Well done! Quicker and more organized with not as much paper work for me. I liked the fact that I didn't worry because of lunch times. They also helped put stuff back in order; they didn't just walk off.  Please come back!
"Parents loved the return visit to address problems."
Debbie Rieman
Nurse, Trico Elementary
Testimonial 9
The service is great and the employees are always wonderful to work with.
Jessica Lenon
Nurse, Creal Springs
Testimonial 8
Absolute joy to work with your company! Love the fact that you come back and do "urgent" care on my students! Will recommend to other schools and can't wait to see you next year!!
Julie Aderman
Nurse, St. Elmo Elementary
Testimonial 7
Great job. We are so happy for the follow-up care for our students.
Karla Simmons
Nurse, Egyptian Community
Testimonial 6
The office staff called several times beforehand to answer any questions I had. They arrived on time. They worked hard to see all our students in one day. Their equipment was clean and in good condition. The staff was courteous and kind to our students. I have no complaints with Dental Safari. I will look forward to working with them next year!
Bobbi Duffie
Nurse, Marissa
Testimonial 5
Excellent job! Excellent service! We have been very happy with the level of professionalism displayed by the staff and the care given to all our students. I've used other mobile dentists in the past and you have been the easiest to work with…
Tracy Hulsey, RN
Nurse, Rome
Testimonial 1
"Less work for me for the paperwork. All I had to do was collect papers and mail them in and keep a list. Great follow up with no effort on my part. That service is invaluable."
Lori Messina
Nurse, Mitchell Elementary (Granite City)
Testimonial 2
This is our second year to use the services of Dental Safari. We are very pleased with the great care we receive from them and look forward to seeing them every year.
Dianne Cross, RN
School Nurse, Anna District #37
Testimonial 3
Awesome – we have been very pleased with Dental Safari. Very efficient and great with the kids. All the staff have been super nice.
Amy Eggemeyer
Nurse, Chester
Testimonial 4
I have the most respect for the Safari Company. They have been VERY professional and did everything they said they would. Very good oral exams, follow up with students whom needed additional treatment was timely and was effortless on my end. Thanks.
Cricket Corzine
Nurse, Joppa-Maple Grove
---
Leave Us A Review on Social Media
---